Fully Equipped & Air-Conditioned Class Rooms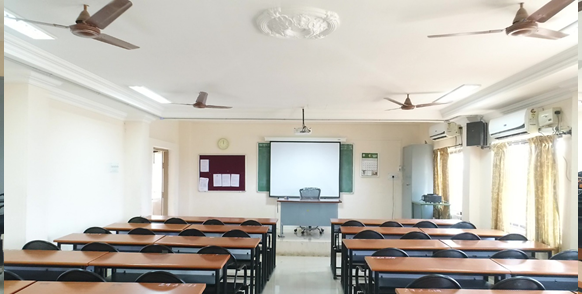 Totally 11 class rooms are utilized for imparting foundational training. Among the 11 class rooms, 6 class rooms having the air-conditioned facility. All the class rooms are having the following amenities.
LCD projectors
Green Boards
Fully equipped user-friendly furniture
Collar mic with amplifiers and wall mounted speakers
Computer Lab
CSTI having a full-fledged computer lab with 80 PCs. It has necessary furniture with air-conditioning facility. All the computers are connected with the LAN as well as Wi-Fi facility. The broadband internet connectivity is provided by BSNL with 30Mbps download and upload speed. LCD projector also installed for conducting computer classes.